39' Colin Archer "EOS"

SOLD May 2019.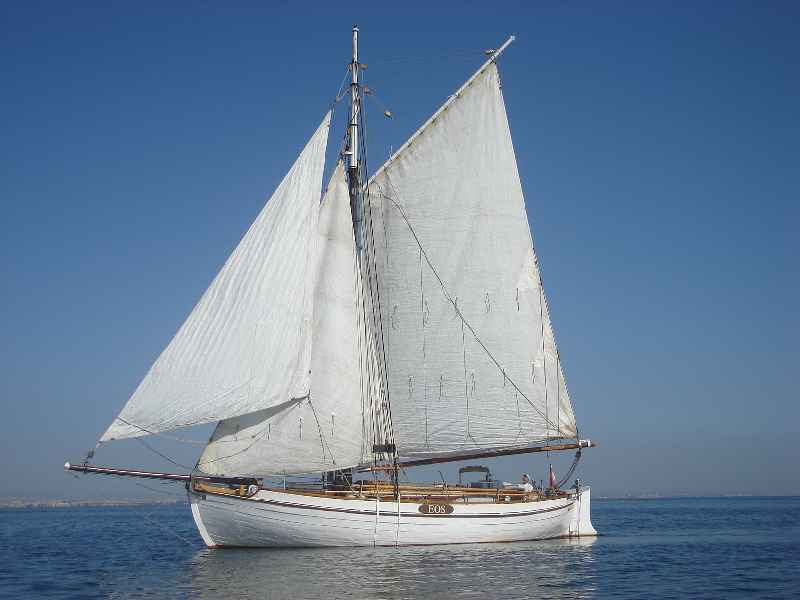 "EOS"

Lying southern Portugal/Spain – Dutch flag
Risør skøyte, designed & built by
K. Christensen & Co. at Moen, Risør, Norway
in 1932.
LOD 11.95 m (39') Beam 4.50 m, Draft 1.90 m.
111 m2 sail area (incl topsail).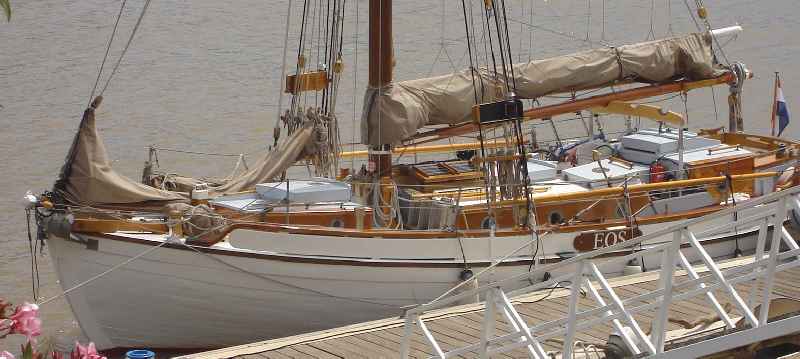 Oak planking on pine frames.
Planks fastened with juniper trunnels (Norw: Einer trenagler).
Completely restored and refitted by present owners in Holland and re-launched in 2000.
More restoration and maintenance done 2002-2018.


Engine:
Lister Blackstone 4 cylinder 60hp engine, 1963.
Variable pitch propeller.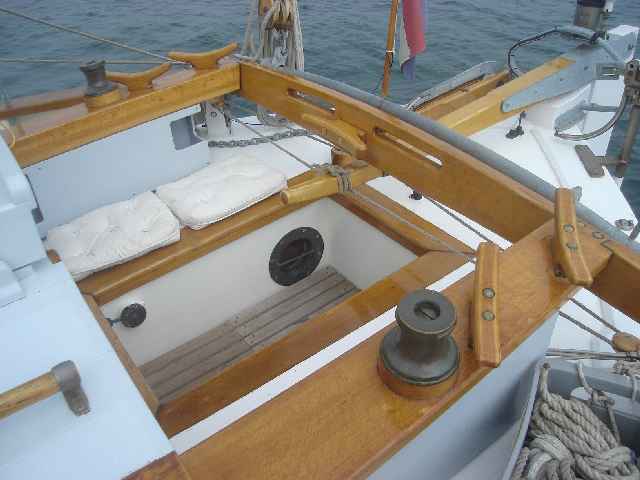 Cockpit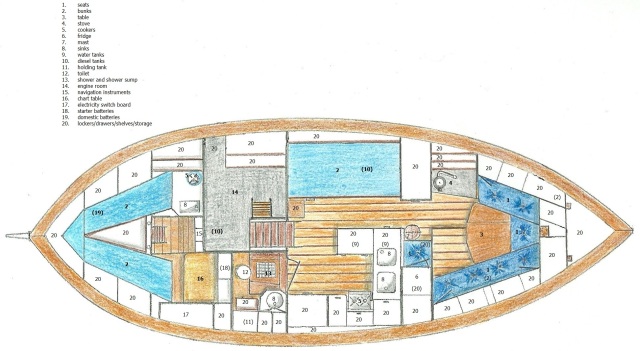 Sleeps 4/6.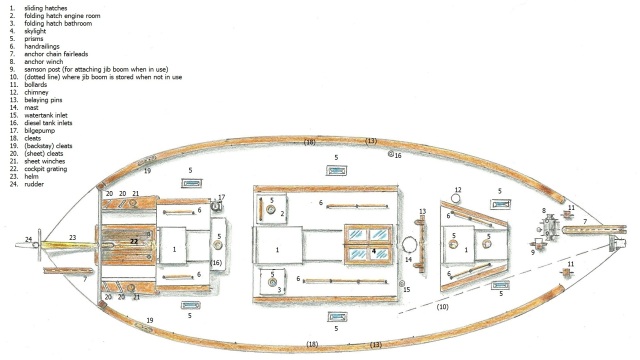 Deck layout.
Very suitable for extensive cruising and live-aboard.
******************''''''''''''''
Jul-Nielsen Trebåtservice
Jeppe Jul Nielsen
Wooden Boat: Designer & Consultant
Tyriveien 1 - 4950 Risør - Norway
Tlph + 47 3715 3144
Mob + 47 9077 8929
Email: jeppejul(at)online.no
Email: colin.archer(at)consultant.online.no